St. Nicholas Catholic Church is blessed by the generosity of many who share their time, talent and treasure in the loving service of others. We hope that you will prayerfully consider making an annual re-commitment in support of parish operations and ministries through the Sunday Collection.
WAYS TO GIVE
There are several ways you can contribute to the building of God's Kingdom here at St. Nicholas Catholic Church. From using your monthly envelopes at the Sunday Collection, setting up monthly ACH automatic contribution, to setting up recurring contributions using the donate now section of the website, scheduling electronic payments to St. Nicholas through your own bill paying service, or establishing a legacy gift.
EFT GIVING
Scheduling your parish commitment through electronic giving helps to ensure that the parish receives regular support, even during your family travels or in the case of inclement weather.
Go green while supporting St. Nicholas Catholic Church
Enroll in Electronic Giving – Gifts are withdrawn automatically from your checking account or charged to your credit/debit account which allows your offertory commitment to process in case of illness or travels.
"We like giving electronically because we want St Nicholas to know they can depend on us every month. No matter where we are or when we attend mass, we don't have to worry about our giving.  It is a lot to remember every week and so this way we don't have to think about it." Sue & Tony Zydlewski

"We like the option of making automatic donations to St. Nicholas from our checking account because it's easy – no checks or envelopes to deal with – and because, though we travel a lot, the parish can count on our consistent, predictable support." Cheryl & Dale Feltes

"We are grateful for the electronic contribution program at St. Nicholas church because of its simplicity and peace of mind.  It is important to us that our offertory gift is made even when we can't be at church.  It is extremely safe and easy to use and enables us to remain faithful to our commitment to St. Nicholas parish."  Karen & Kevin LeRette

I like making our weekly donations electronically because I don't have to find the checkbook before mass, our donation is sent even if we're away for a weekend, and it's much easier on the count team and office staff compared to processing an envelope." Lori & Jim Schrand
Get more info about setting up an ACH Direct contribution from your checking or savings account.
ONLINE GIVING
Click Donate Here to set up ET contributions from a credit card or bank account. This can be an advantage to those who earn points and rewards on credit cards.
BILL PAY
Set up your monthly Church contribution using your bank's bill pay service.
MEMORIAL GIFTS
Often families ask that in lieu of flower their loved one be remembered by making a contribution in their memory.
To make an online memorial gift to the church, click Donate Here to access our secure website.  Look under Special Collections for Memorials where you can enter the name of your loved one. We will notify the individual or family of your contribution.
Get in Touch for more information about ways to support the building of God's Kingdom here at St. Nicholas Catholic Church.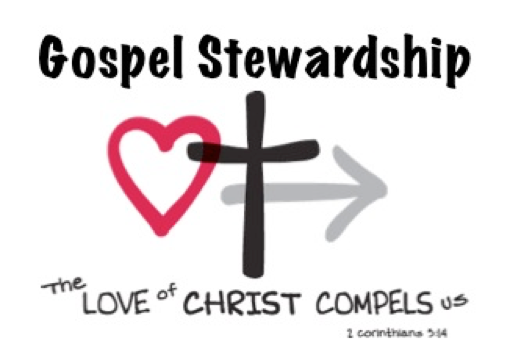 August/September Special Collections:
Assumption of Mary
St. Nicholas Christian Formation (Adult & Youth) September
September – October Special Collections:
St. Nicholas Christian Formation (Adult & Youth) September

Catholic Relief Services,

Retired Religious

World Mission Collection

St. Nicholas Thanksgiving Basket Second Collection
Memorials:
Contributions in loving memory of your loved one will support the Living Our Mission Building Repair & Renovation project
Living Our Mission: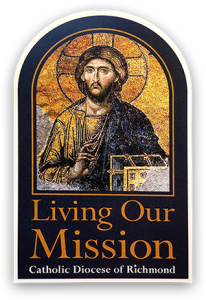 "As each has received a gift, use it to serve one another as good stewards of God's varied grace. (1 Pt. 4:10)"