Just Seniors 2020 Events:
Jan 21 – FBI Special Agent Shannon Brill talking on Senior Cyber Security
Feb. 18 – Downsizing with Richard Lecours
March 17 – Norfolk Botanical Garden Overview with Theresa Augustin
April 21 –  Casemate Museum
May 21 – Barbara Hughes, writer with The Catholic Virginian
Just Seniors (JS) was founded nearly a decade ago to provide a venue for Christian fellowship that includes social, religious and educational activities; and, to respond to opportunities requiring care and service to members with special needs, those suffering from illness, those in nursing care facilities and those in area hospitals.
The Just Seniors Auction is held every fall to raise money for our activities. We not only have treasures from our members that we sell, we also solicit donations and gift certificates from area businesses, stores, restaurants and salons.
Monthly meetings are held on the third Tuesday of the month at 10:00 a.m. in the church social hall and feature a guest speaker, a review of our various scheduled activities, signups for local and out of area trips, movie/dinner gatherings, and book club.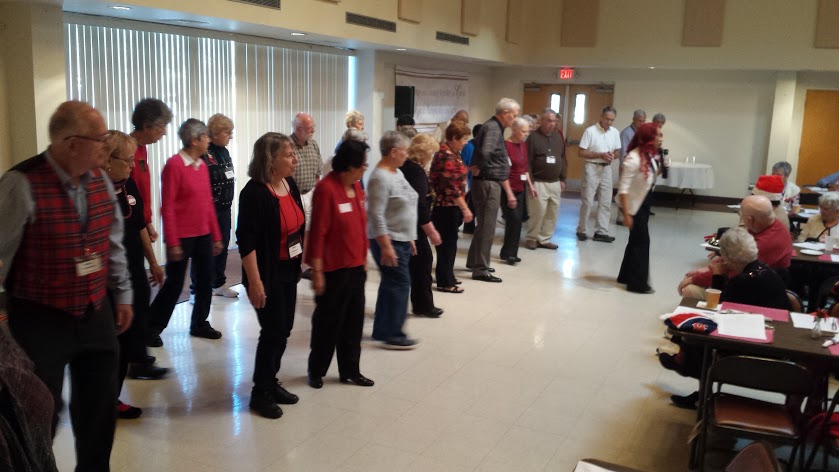 MONTHLY EVENTS:
General Membership Meetings, Third Tuesday, 10:00AM
Surely your goodness and love will follow me all the days of my life, and I will dwell in the house of the LORD forever. (Ps. 23:6)