Just Seniors 2022-2023 Events:
Balloons and sunflowers welcomed 50 members of St. Nicholas Just Seniors to their 15th-anniversary celebration on Tuesday, May 16, 2023, at the Delta Bayfront Marriott Hotel. The festive atmosphere was enhanced by a slideshow of memorable moments through the years. Attendees enjoyed a sumptuous lunch, but most importantly, the camaraderie of friends, both old and new. Cheers to another 15 years!!
Final General Membership meeting: June 20th, 2023. Entertainment by Daybreak Singers. We will have our Election of Officers, Taco Cook-Off and pot luck lunch.
Speakers:
June 20: Daybreak Singers
Mark your Calendars:   Our 16th year begins September 19th. General membership meetings throughout 2023 will be on October 17, November 21, and December 19th.
Trips:
Ride the Rails, A bus and train ride thru the New River Gorge, WV.  October 24-25-26. For additional information, contact Tom Powner at 757-498-3680
.
Just Seniors (JS) was founded 15 years ago to provide a venue for Christian fellowship that includes social, religious, and educational activities; and, to respond to opportunities requiring care and service to members with special needs, those suffering from illness, those in nursing care facilities and those in area hospitals.
Monthly meetings are held on the third Tuesday of the month at 10:00 a.m. in the church social hall and feature a guest speaker, a review of our various scheduled activities, signups for local and out of area trips, movie/dinner gatherings, and book club.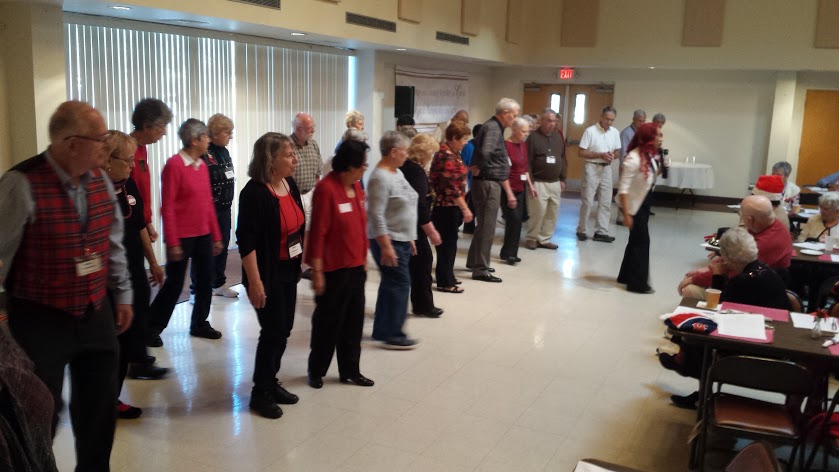 MONTHLY EVENTS:
General Membership Meetings, Third Tuesday, 10:00AM
Surely your goodness and love will follow me all the days of my life, and I will dwell in the house of the LORD forever. (Ps. 23:6)