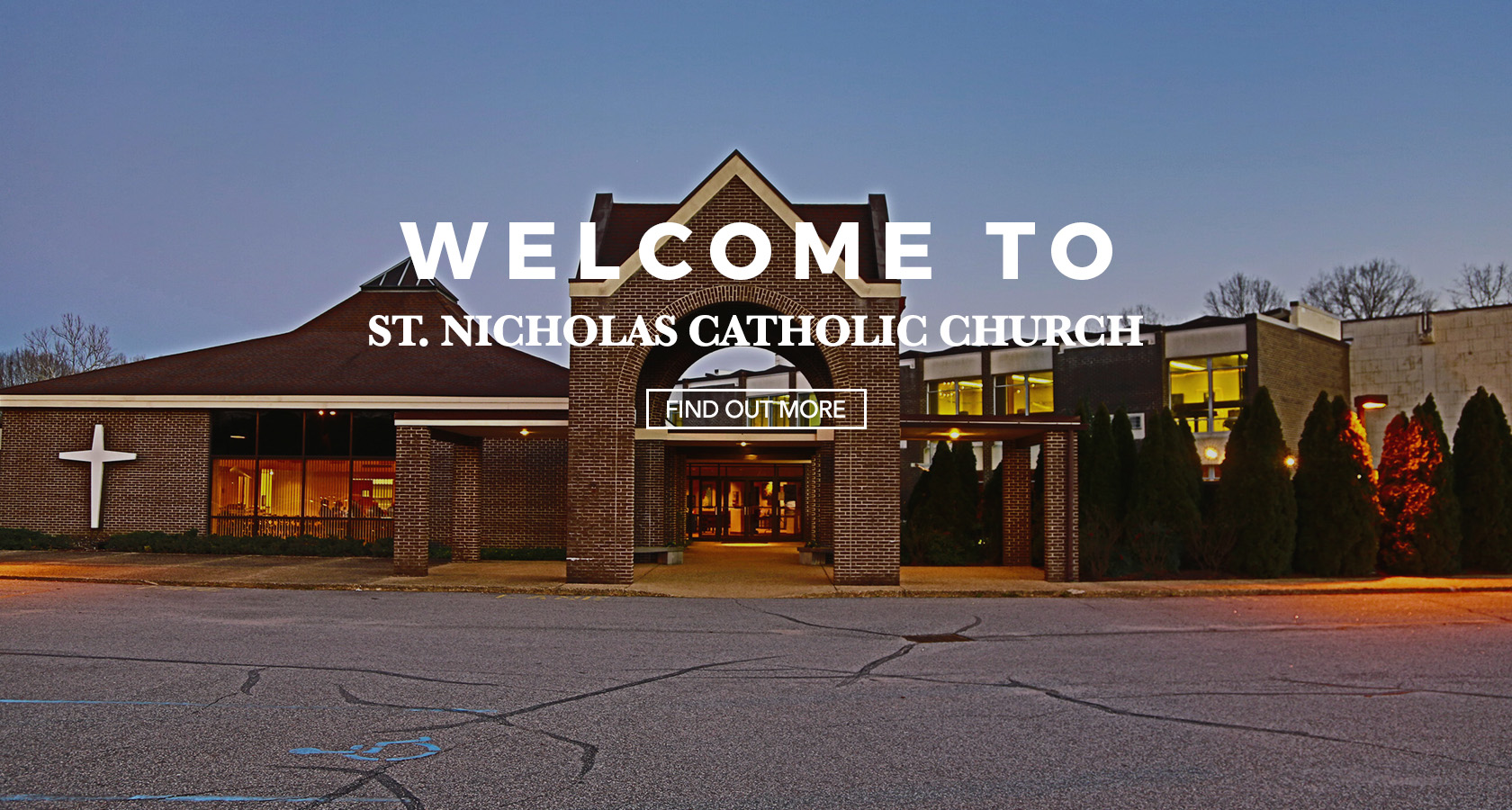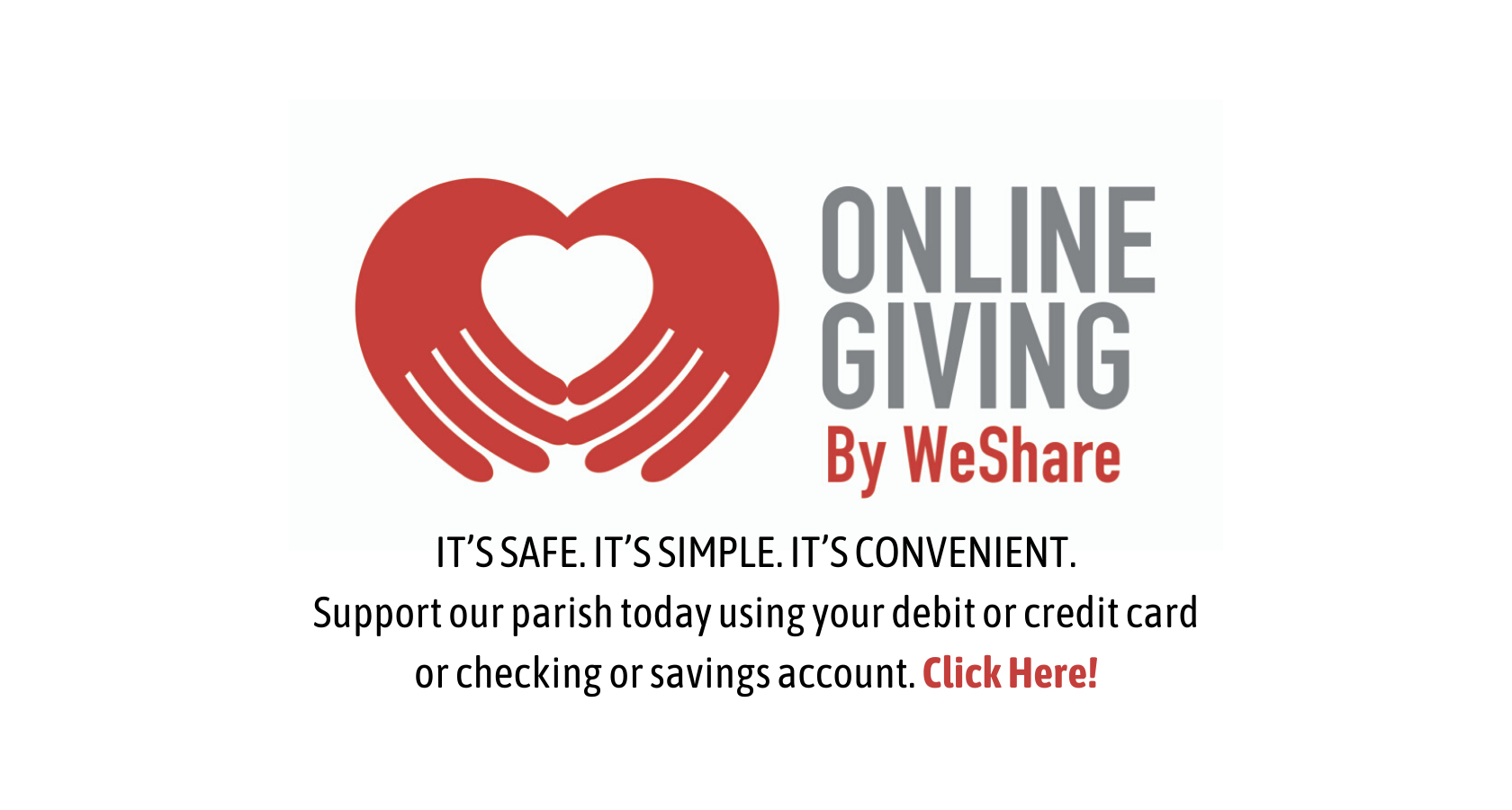 Click Here to Visit Our Facebook Page - no account needed!
Simply Click "Not Now" When Prompted to Create an Account
Our mission is to proclaim the gospel of Jesus Christ by celebrating our faith and sharing our time, talent and treasures with others in the service of the Kingdom of God.
STAY IN TOUCH WITH US
Keep in touch with us on Facebook and sign up for our email list to receive updates.