CHRISTIAN FORMATION K – 5
FIND YOUR PLACE
CHRISTIAN FORMATION K – 5
St.  Nicholas Catholic Church provides a vibrant and exciting place for children of all ages to explore God and His teachings through our many youth programs, and our Christian Formation classes.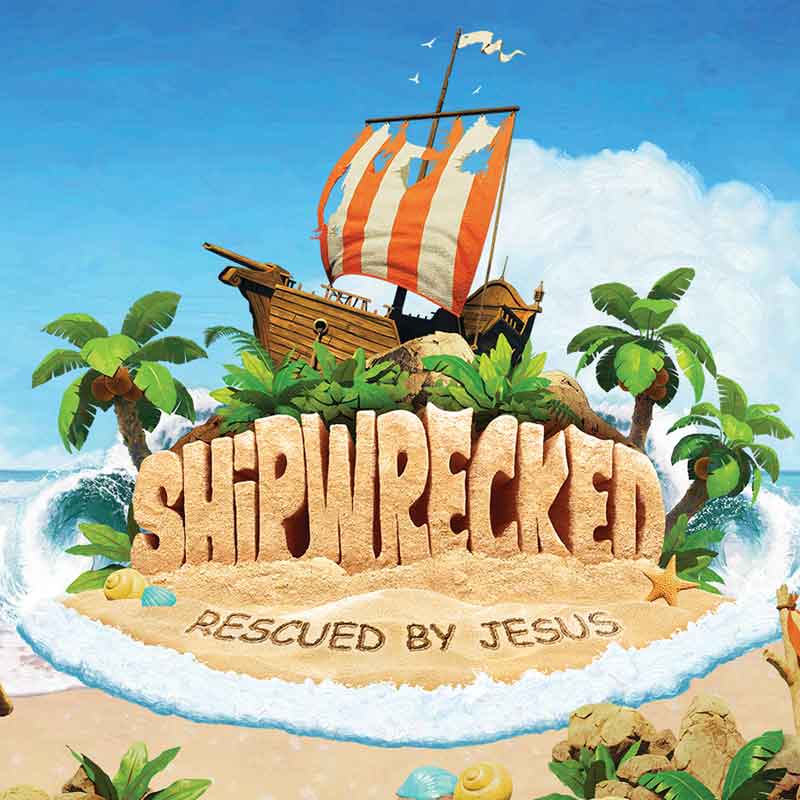 Venture onto an uncharted island where kids survive and thrive.
Anchor kids in the truth that Jesus carries them through life's storms.
Theme: Shipwrecked
Date: August 6 – 10
Time: 9 a.m. – 12 p.m.
Cost: $20 per child
Join us for Vacation Bible School!
Register your kids today or volunteer as a leader or helper!
Adult volunteers are needed to help with this fun event! Please email at stnicholasadmin@stnicholasvb.com if interested.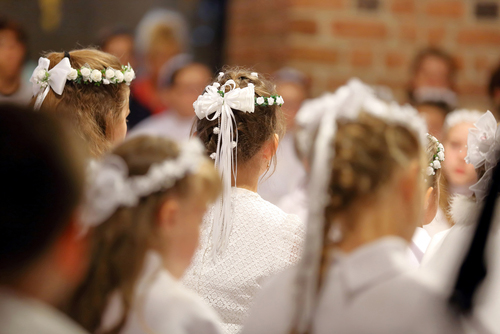 "This is eternal life, that they may know you the only true God, and Jesus Christ whom you have sent." (John 17:3)