CHRISTIAN FORMATION K – 5
FIND YOUR PLACE
CHRISTIAN FORMATION K – 5
St.  Nicholas Catholic Church provides a vibrant and exciting place for children of all ages to explore God and His teachings through our many youth programs, and our Christian Formation classes.
St. Nicholas ensures our youth are building meaningful friendships with parishioners, each other, and most importantly with Jesus Christ. We welcome all children to build their faith, stewardship and love of Jesus through our programs at St. Nicholas.
Ways we achieve this connection with children in grades K-5:
Christian Formation classes for grades K – 5. This upcoming year (2021-2022) we are planning on coming back to the parish for in person formation. This past year we had a hybrid class where most of the lessons were done at home! If you are interested in viewing any of these weeks Click here
First Eucharist and First Reconciliation preparation
Vacation Bible School each summer in August
Please contact Steve Branning at sbranning@stnicholasvb.com with any questions. Thank you!
Click here to complete the 2021-2022 Christian Formation registration form online.
Click here to PAY NOW for Christian Formation registration.
Click here to print the Christian Formation registration form.
Christian Formation schedule 21-22
Vacation Bible School registration is now open! We are looking forward to having an in-person VBS this summer and we hope that you will join us!
When: August 2-6, 9:00am-11:30am
Where: Saint Nicholas Catholic Church
The theme is "Rocky Railway: Jesus' Power Pulls Us Through"
You don't want to miss out of all the fun! Each day will be packed with lots of fun activities, entertainment, music, snacks and more!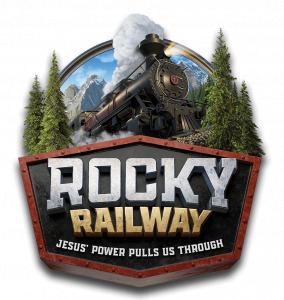 To Register follow this link: https://vbspro.events/p/events/e93d42
To Pay follow this link: https://stnicholasvb.weshareonline.org/VacationBibleSchool2021
Questions or would you like to volunteer to help? Contact Steve Branning: sbranning@stnicholasvb.com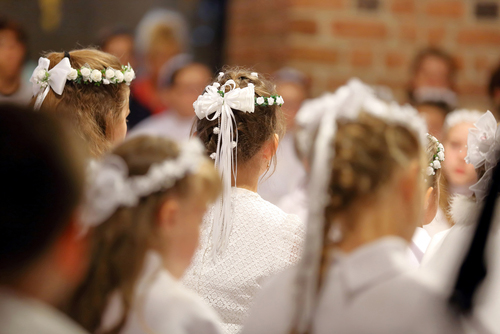 "This is eternal life, that they may know you the only true God, and Jesus Christ whom you have sent." (John 17:3)