SOCIAL MINISTRY
Let's Continue to Reach Out!
At St. Nicholas Catholic Church Christ's love leads us from the Holy Sacrifice of the Mass, to a life of loving service. In the words of Pope Francis during his visit to the United States, "knowing that Jesus still walks our streets, that he is part of the lives of his people, that he is involved with us in one vast history of salvation, fills us with hope." Below are the details of the ways our parish loves and serves our local community, diocese and twin parish in Masiade, Haiti.
FOOD PANTRY
Donated perishable food from our parishioners is collected to assist families in need.  We coordinate with Social Services on a monthly basis.
APPALACHIA
Every year a team of dedicated volunteers collects new and gently used clothing, toys and books to be sent to assist our brothers and sisters in Appalachia.
THANKSGIVING BASKETS
In thanksgiving for our many blessings, parishioners reach out to those in the community who are less fortunate during the holidays through a second collection which supports the preparation of one hundred Thanksgiving baskets.  A team of volunteers collects the food, assembles and distributes baskets filled with turkey and all of the trimmings.
CHRISTMAS (Angel Tree) BOARDS
Fifteen charities are supported with gifts or financial support.  Through the tremendous generosity of our parish family, St. Nicholas Church supports local nursing homes, migrant workers, foster children and our twin parish St. Anne's in Massiade, Haiti.
WINTER SHELTER
"I WAS A STRANGER AND YOU TOOK ME IN"
Every February St. Nicholas joins other churches throughout the city in opening the doors of the church to feed and shelter our brothers and sisters in need.
MEALS ON WHEELS
Parishioners coordinate a schedule and provide home delivered meals to the elderly and those convalescing.
In addition to managing our own parish initiatives, we provide support to many other projects that work hard to improve the lives of our community.
FAITH WORKS COALITION
Faith Works Coalition (FWC) was established to eliminate poor living conditions in the Virginia Beach community by repairing homes for the elderly, disadvantaged and disabled low income families.
KAIROS PRISON MINISTRY
The mission of Kairos Prison Ministry is to share the transforming love and forgiveness of Jesus Christ
to impact the hearts and lives of incarcerated men, women and youth, as well as their families,
to become loving and productive citizens of their communities.
Click here for more information about Kairos.
"I was in prison and you visited me" — Matthew 25:36
M.E. COX CENTER
We support the quality of life for older adults and their caregivers by providing cost effective adult day service in a pleasant, supervised and safe environment.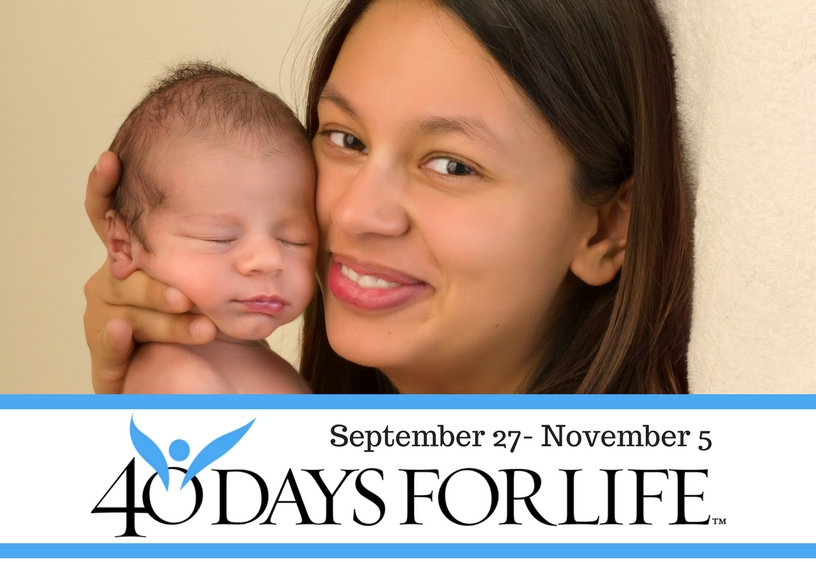 Upcoming Events:
40 Days for Life
You can protect mothers and children by joining this worldwide mobilization!
Through prayer and fasting, peaceful vigils and community outreach, 40 Days for Life has inspired 750,000 volunteers!
With God's help, here are the proven results in 20 coordinated campaigns:
13,305 babies saved from abortion
154 abortion workers converted
86 abortion centers closed
Here's how to take part:
Vigil location: Outside Planned Parenthood, 515 Newtown Road, Virginia Beach
Vigil hours: 7 am to 7 pm daily
Local contact: Cheri Britt 757-334-6149 or [email protected]
Learn more and get involved by visiting our campaign at the address below!
"When we live out a spirituality drawing nearer to others and seeking their welfare, our hearts are opened wide to the Lord's greatest and most beautiful gifts." – Pope Francis, The Joy of the Gospel