ST. NICHOLAS MINISTRIES
ALL ARE INVITED – STEWARDSHIP is a way of life at ST. NICHOLAS!
Stewardship Booklet 2022 – 2023
[/vc_column_text]
We humbly give of our time, talent and treasure in service to our parish, our community and God in honor of all He has given to us. At St. Nicholas, we have many ways to answer the call to discipleship through our parish ministries.
Please, peruse the attached Stewardship booklet to find out how you can become part of our vibrant, alive parish, and give of yourself in the name of Jesus Christ, our Lord.
Want to talk about ways to get involved? We would love to hear from you!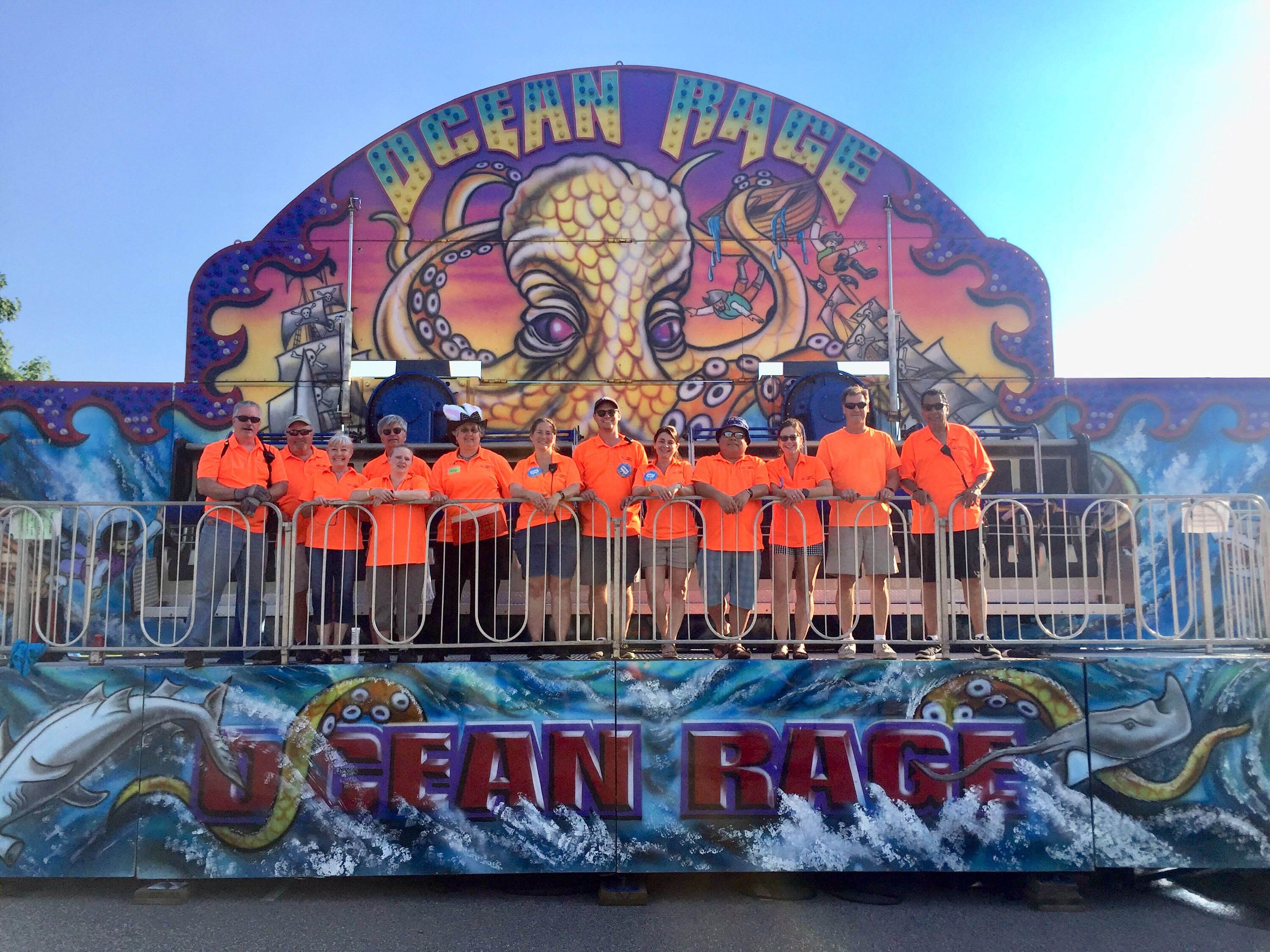 "As each has received a gift, use it to serve one another as good stewards of God's varied grace. (1 Pt. 4:10)"
[/vc_row]