LIFE TEEN
Build Your Kingdom Here!
If you are in High School, we have a lot going on for you at St. Nicholas Catholic Church.
Young adults who have received the Sacraments of Baptism and Eucharist and who are at least 15 years old and in the 10th grade are eligible to receive Confirmation.
Confirmation is one of the seven sacraments where we receive a special outpouring of God's life into our souls. Along with Baptism and Eucharist, it is one of the three sacraments of initiation. In Confirmation, we receive a sealing of the gift of divine life received in Baptism and a special outpouring of the Holy Spirit. After receiving Confirmation, we are strengthened with and outpouring of God's love that helps us follow Him every day and be a witness of His love to those around us.
What are the requirements for youth who want to be confirmed?
Like any sacrament, Confirmation may only be given to those who personally desire the graces of the sacrament.
The appropriate age for preparation and reception of the Sacrament of Confirmation is "when the Baptized individual is both at least 15 years of age and enrolled in at least the tenth grade."
Other requirements:
Be actively involved in the sacramental life of the Church including but not limited to Sunday Mass;
Have a concurrent, active enrollment in high school Christian formation-Life Teen;
Attend mandatory meetings for parents, youth, and, if possible, your sponsor;
Complete in an initial interview for the Sacrament;
Choose a sponsor; all sponsors must have a sponsor form on file;
Participate in modules of Confirmation instruction, held throughout the Fall and Winter on Sunday mornings from 9:30-10:50.
Attend the Confirmation retreat;
Participate in an exit interview with Fr. Jun.
Note: Choosing a sponsor for Confirmation is an important choice because this special person represents the faith community at the Rite of Confirmation and symbolizes the support of the entire Body of Christ in your life as a disciple.
It is important to choose a person who is an active, faithful Catholic who will be a good example to guide you. Talk with your parents about who can best support you during the Confirmation preparation, as well as after.
Suggestions:
At Baptism, your Godparents represented the community of faith by welcoming you to the family of the Church. They accepted a responsibility at your Baptism to help you grow as a Catholic. Consider choosing one of them.
Consider a person you know who is a role model and who truly lives the Good News;
Consider a person you can learn from by his or her example of Christian witness and discipleship;
Consider who, for you, is a spiritual role model who will be willing to make the commitment to be with you at this time and beyond the celebration.
For Parents:
Youth must have a current, within six months, Baptism certificate with notations from the church of Baptism.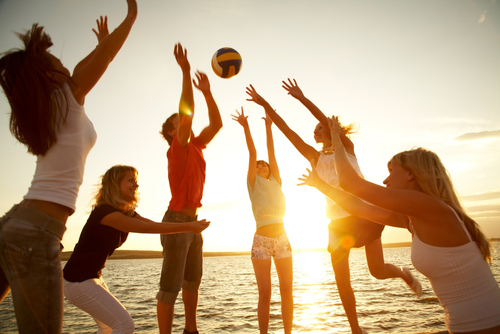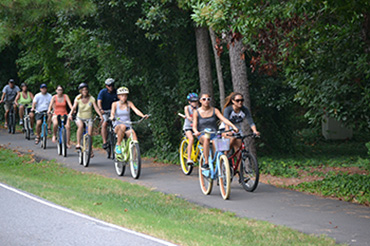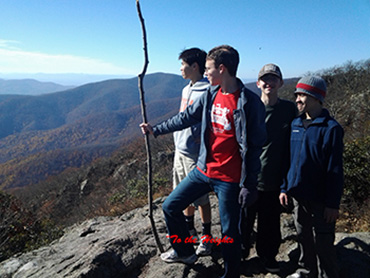 VOLUNTEER OPPORTUNITIES:
Event Chaperone/Drivers
Hospitality
"It is Jesus in fact that you seek when you dream of happiness… "-Blessed John Paul II