Newsroom
Diocese of Richmond Implements Confidential EthicsPoint Reporting
July 1, 2019
Bishop Barry C. Knestout has announced the implementation of EthicsPoint, an independent, third-party ethics reporting system within the Diocese of Richmond.
EthicsPoint provides a completely confidential platform that allows any employee, parishioner, clergy or volunteer of the diocese to anonymously submit concerns about suspected unethical behavior, misuse of resources or financial misconduct.
The EthicsPoint hotline is NOT intended to receive information about sexual abuse allegations. Abuse allegations should be reported immediately to your local law enforcement and the Attorney General's Clergy Abuse Hotline at 1-833-454-9064.
Bishop Knestout has prepared communications for the faithful about the EthicsPoint platform that further explain the ways this new tool will benefit parishes, schools and the entire diocese.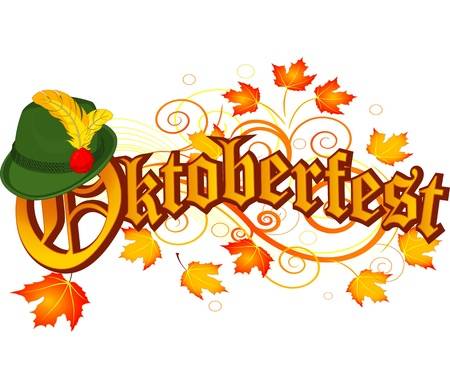 Trunk-or-Treat/ Oktoberfest
Saturday, October 30th
Trunk-or-Treat, bonfire and Oktoberfest!
6:30 p.m. – 9:00 p.m.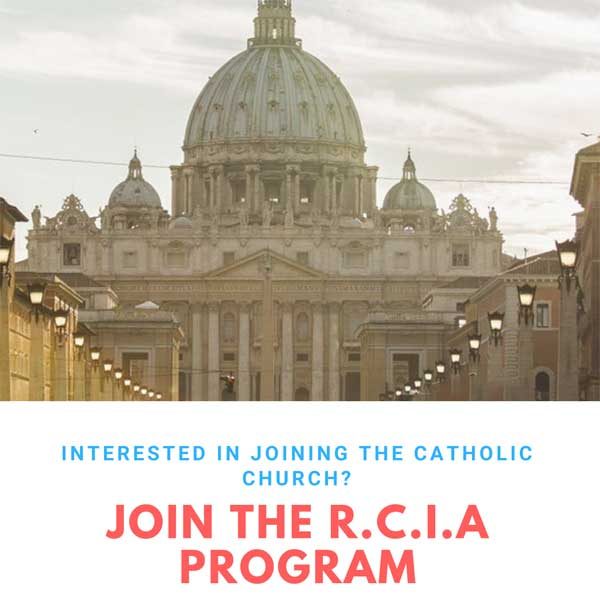 Join the R.C.I.A Program
The R.C.I.A or Rite of Christian Initiation for adults is a program for all adults who are interested in receiving the Sacraments of the Catholic Faith including baptism, first communion and confirmation.
We meet on Sundays at 12:15pm-1:45pm