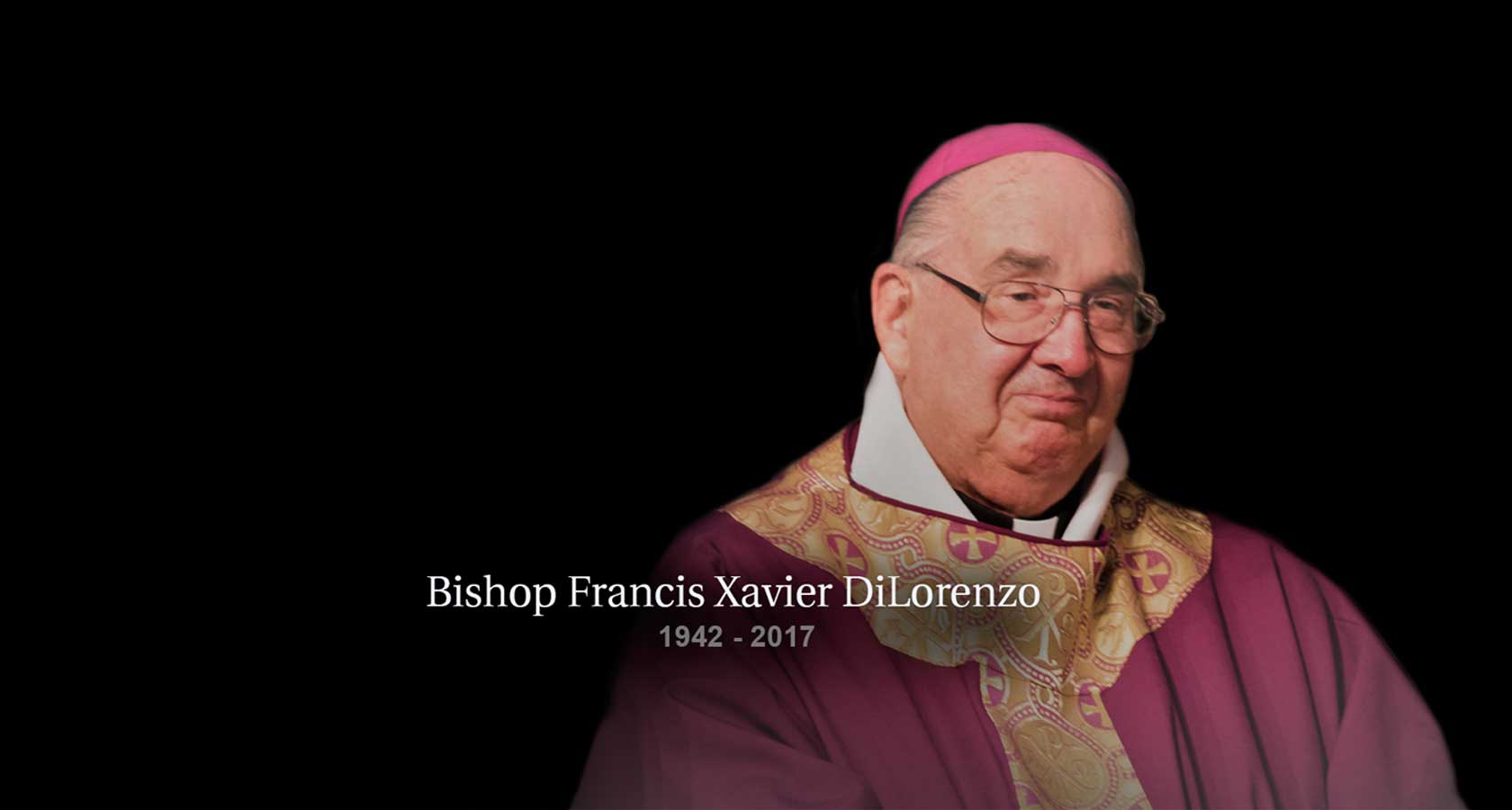 See Catholic Virginian story for funeral coverage along with
the photo gallery and recording from Funeral Mass below...
Funeral Gallery & Recording
CV Article
Please pray for Bishop Francis X.
DiLorenzo on his passing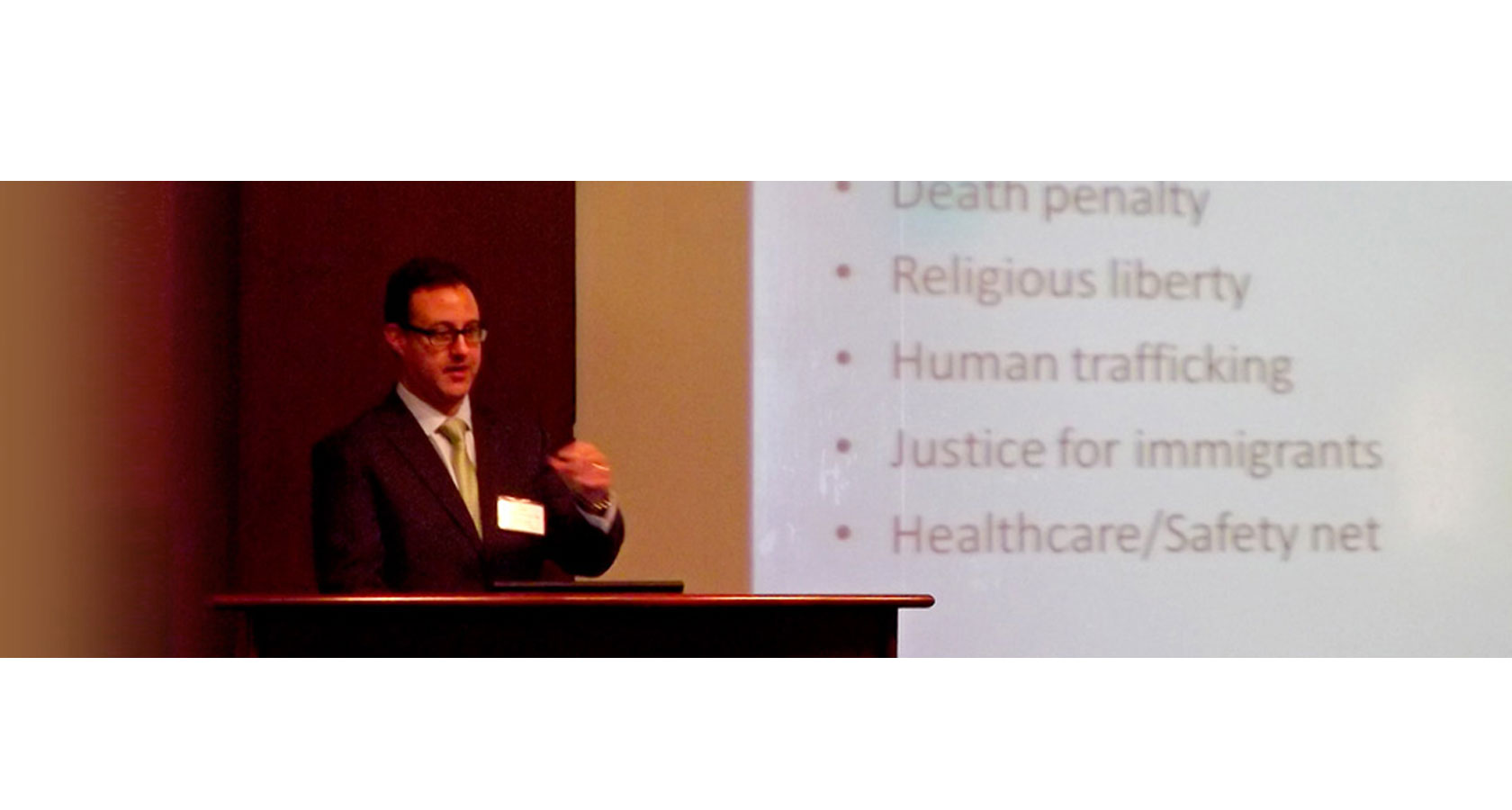 Click HERE for Election 2017 Voter Resources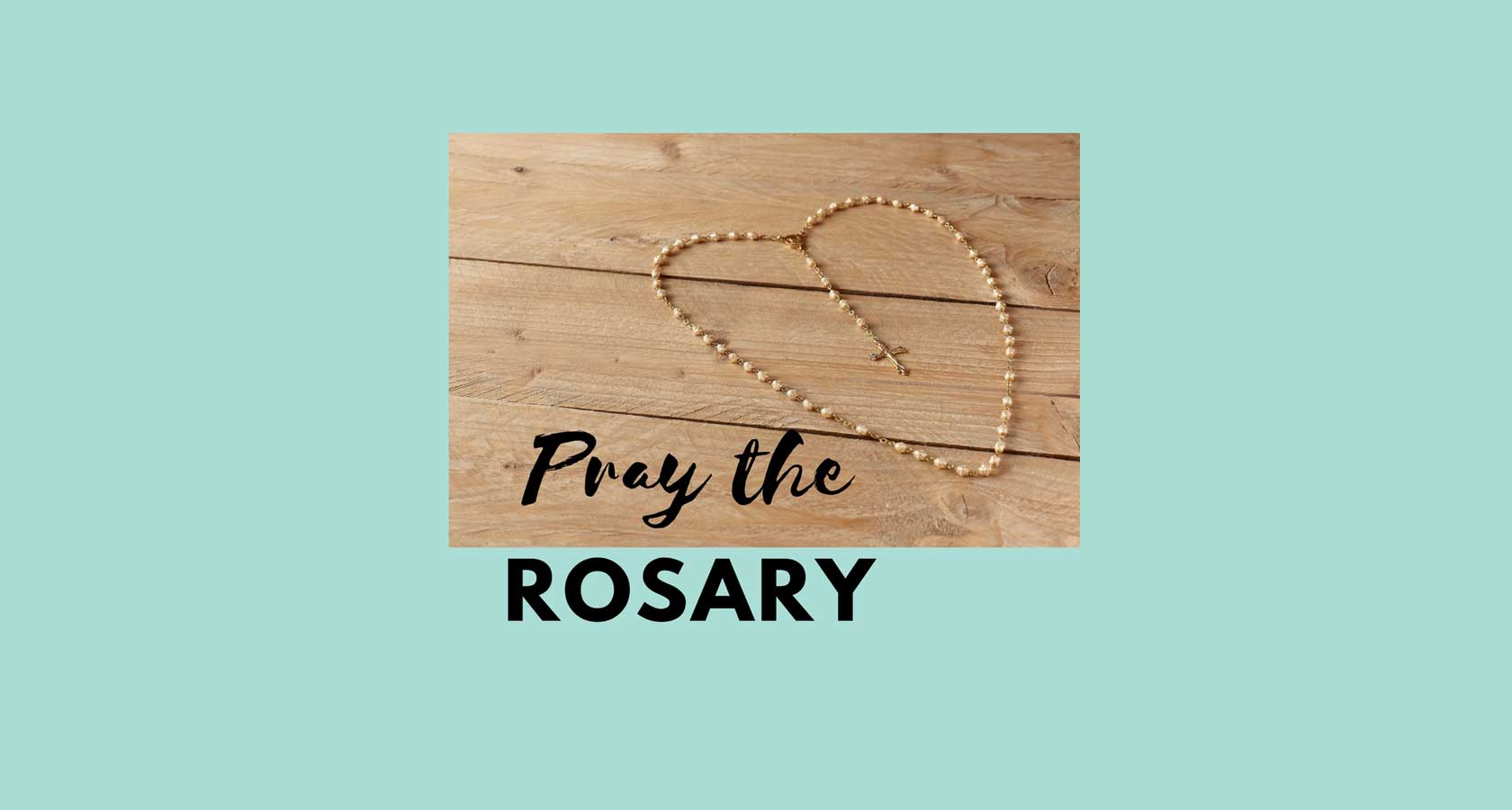 Click here to learn how...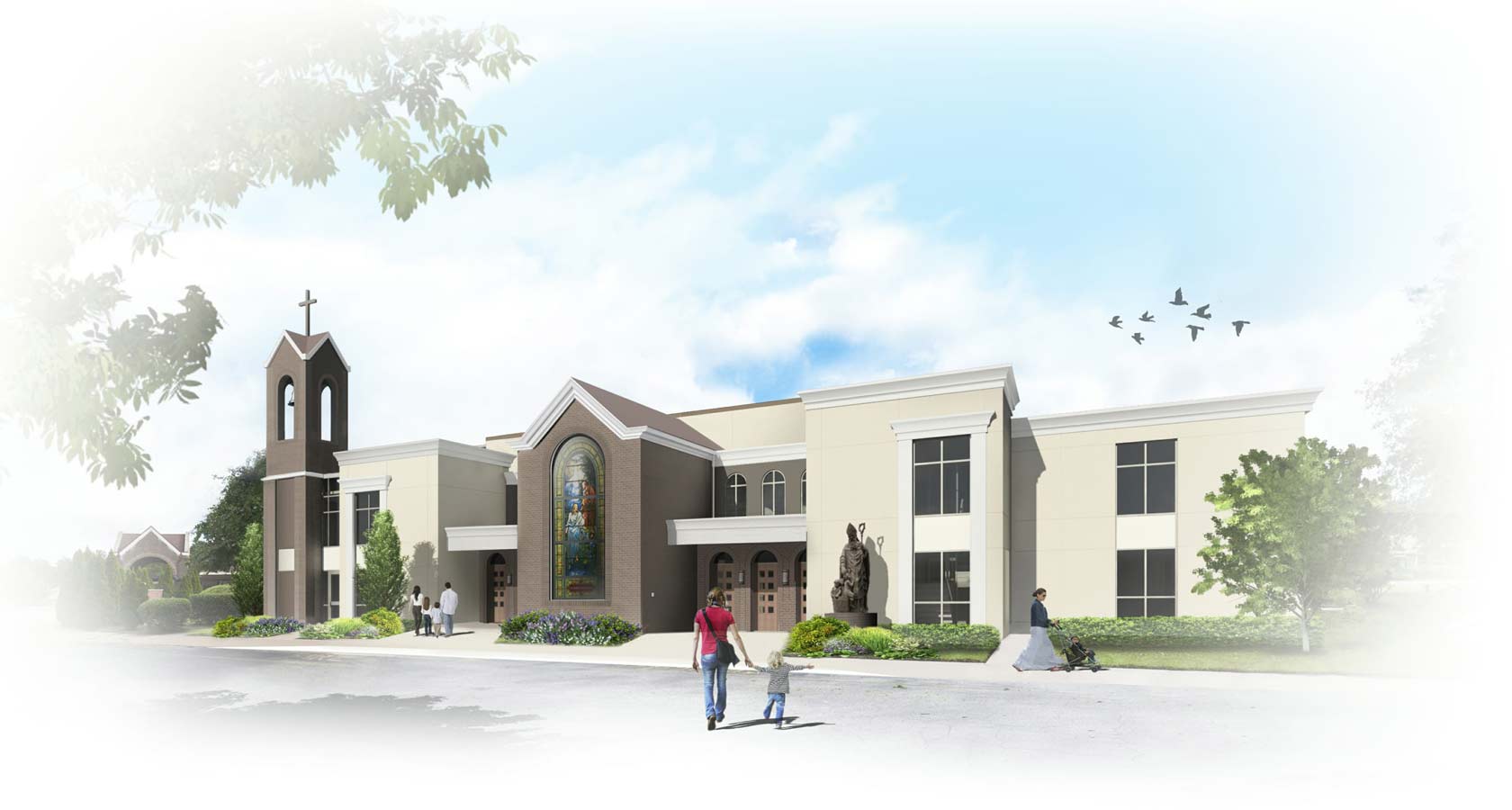 Living Our Mission...
Loving Our Church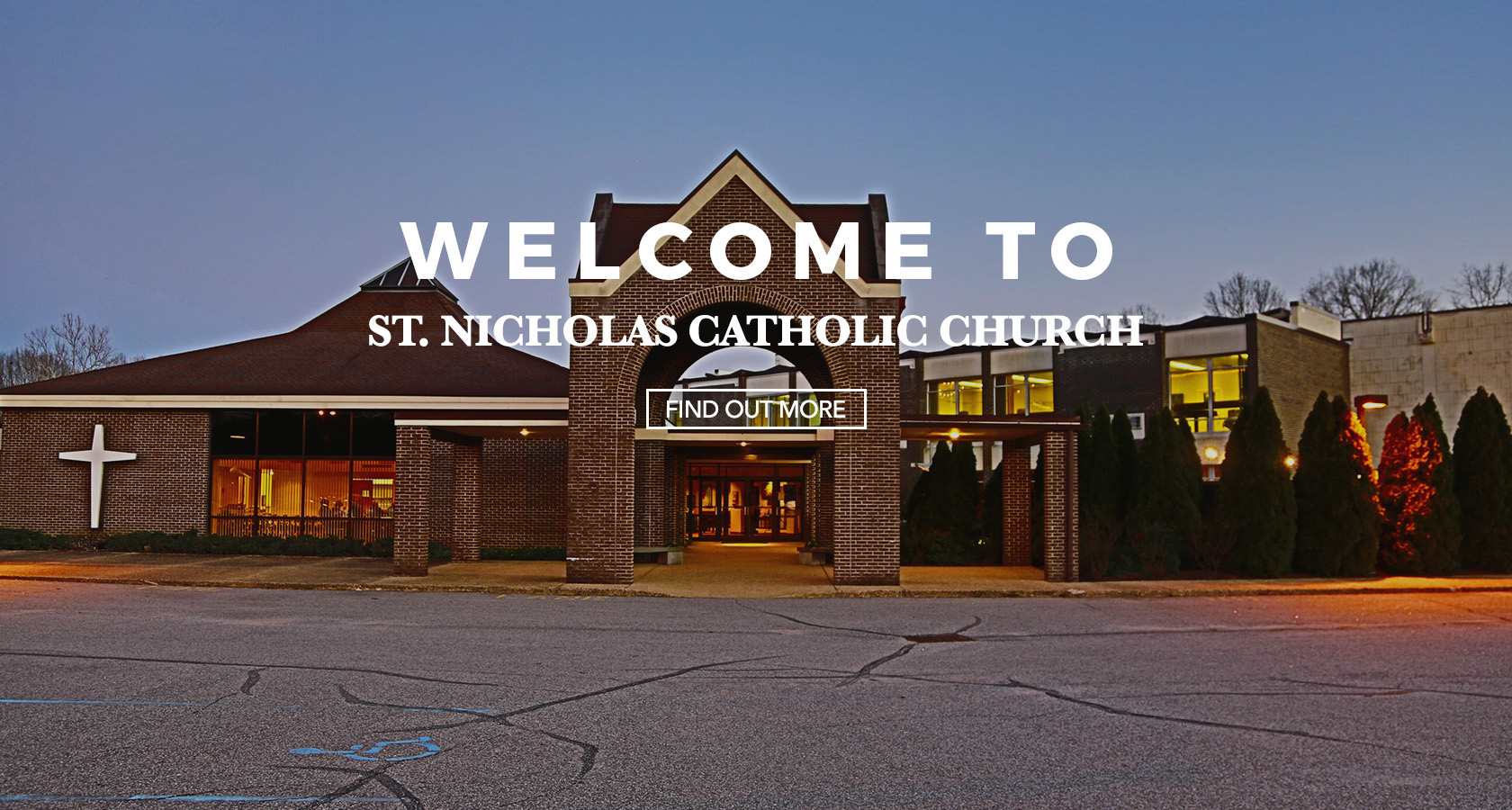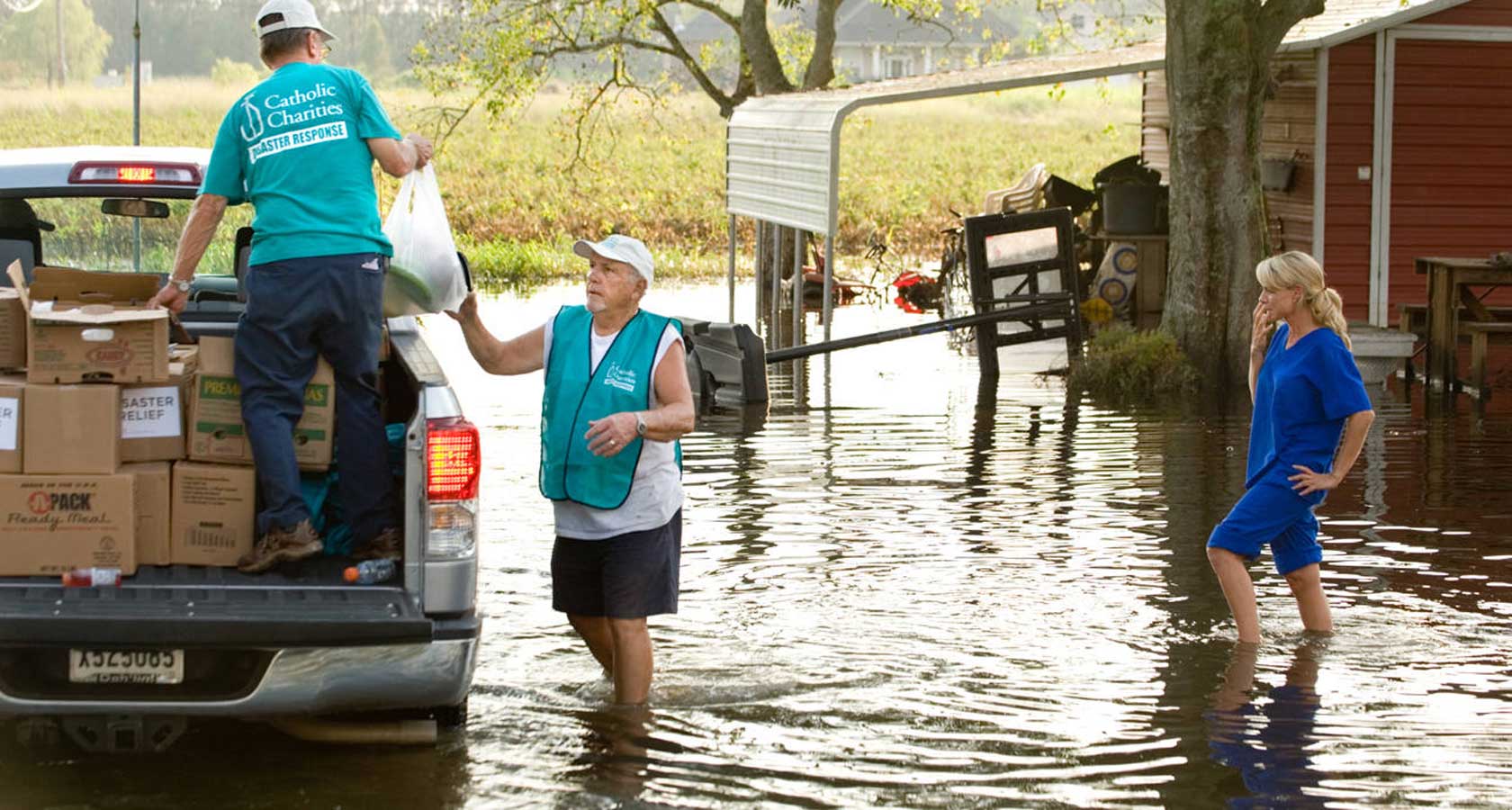 Donate to Help Hurricane Harvey Relief
Catholic Charities USA is the official domestic relief agency of the US Catholic Church.
Your donation to CCUSA's Disaster fund supports disaster response and
recovery efforts including direct assistance, rebuilding, and health care services.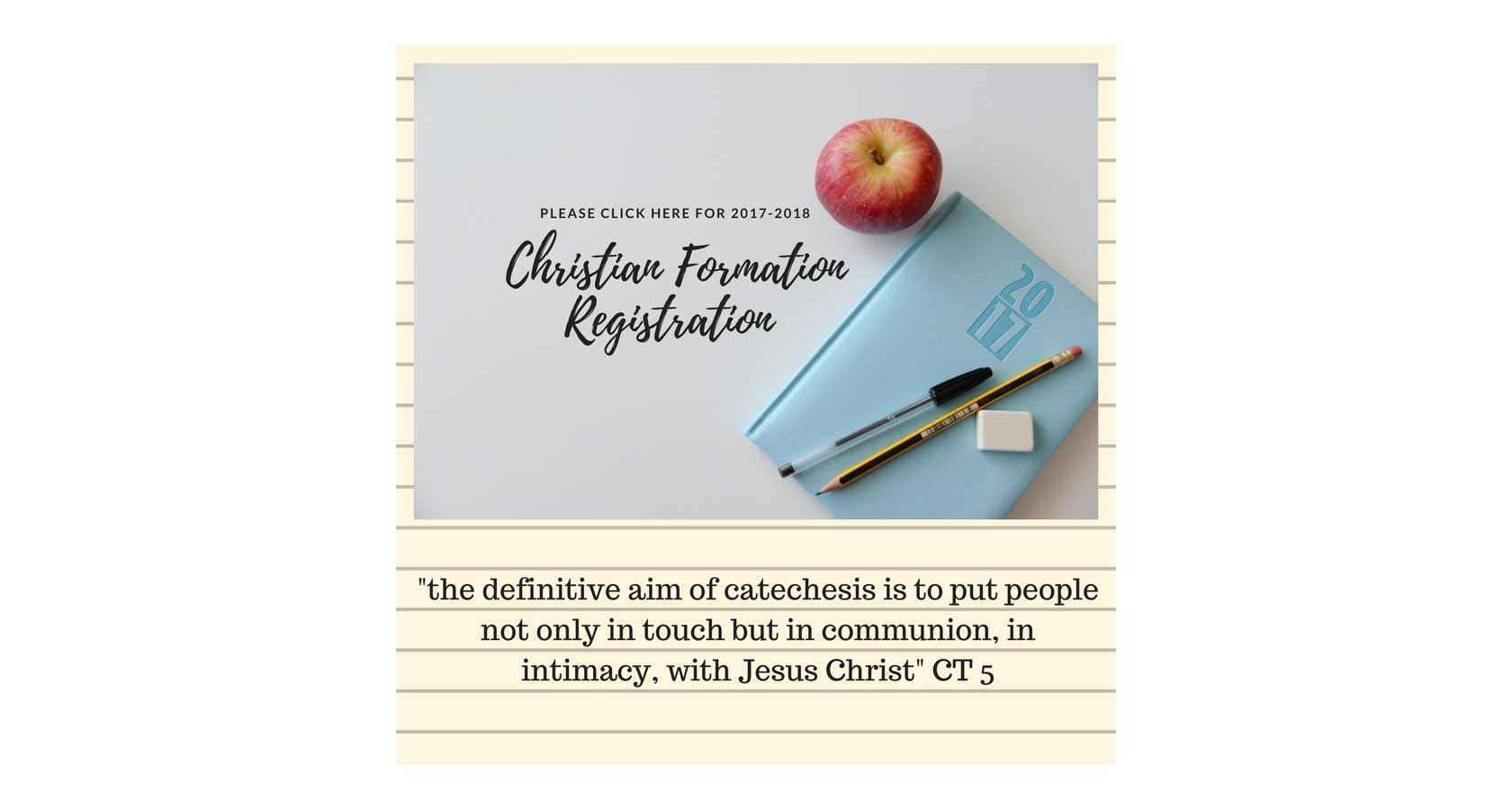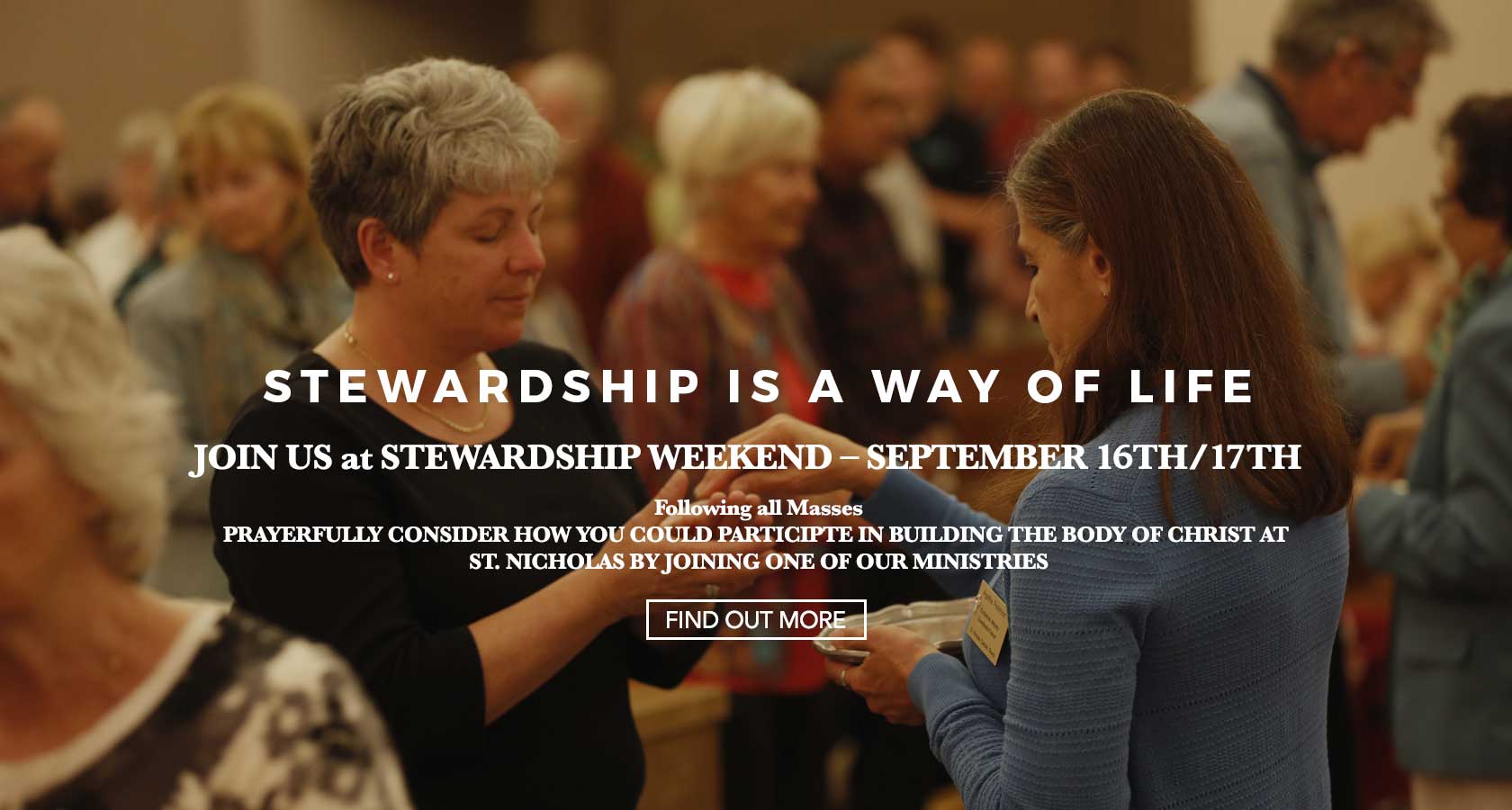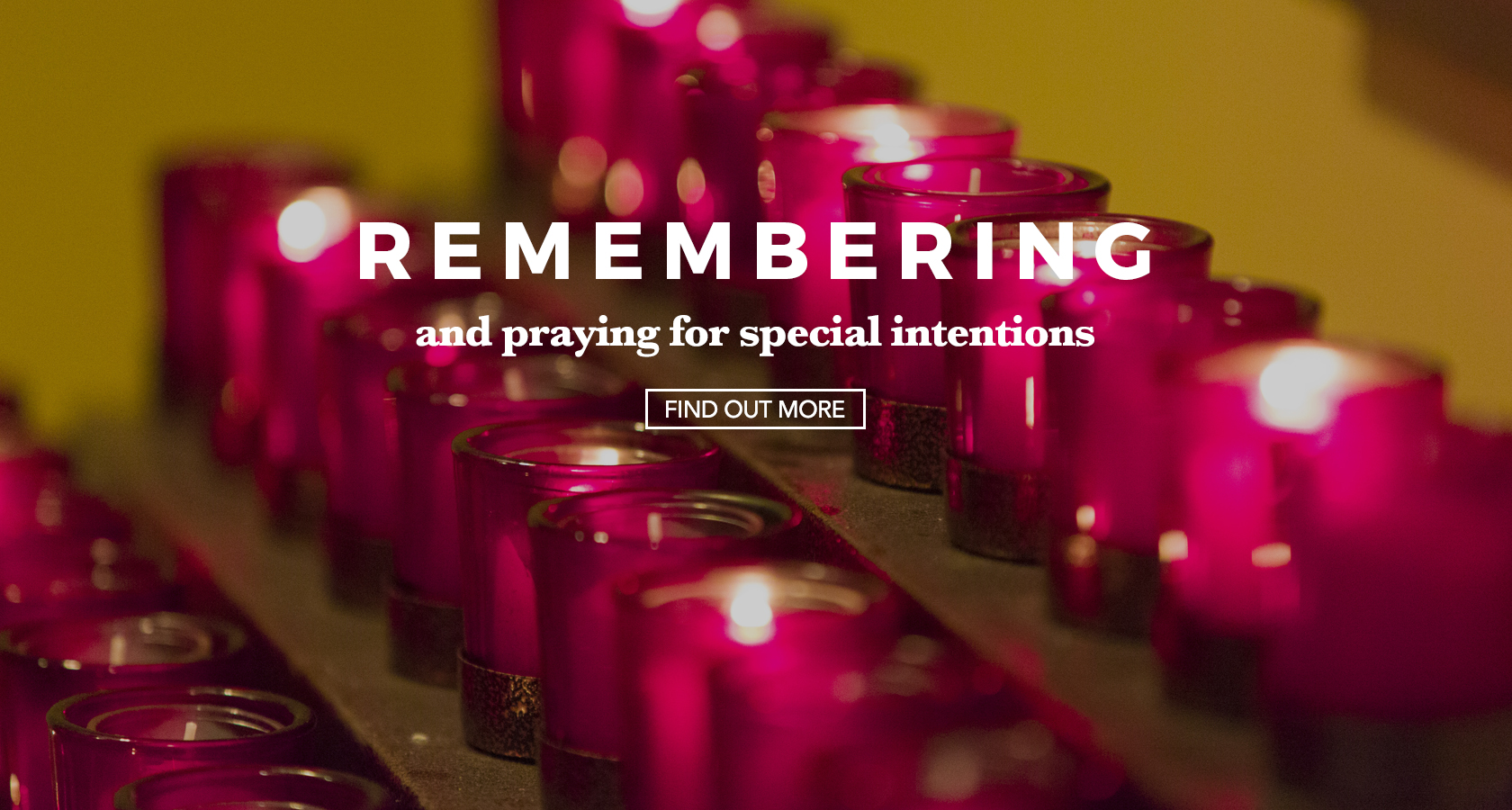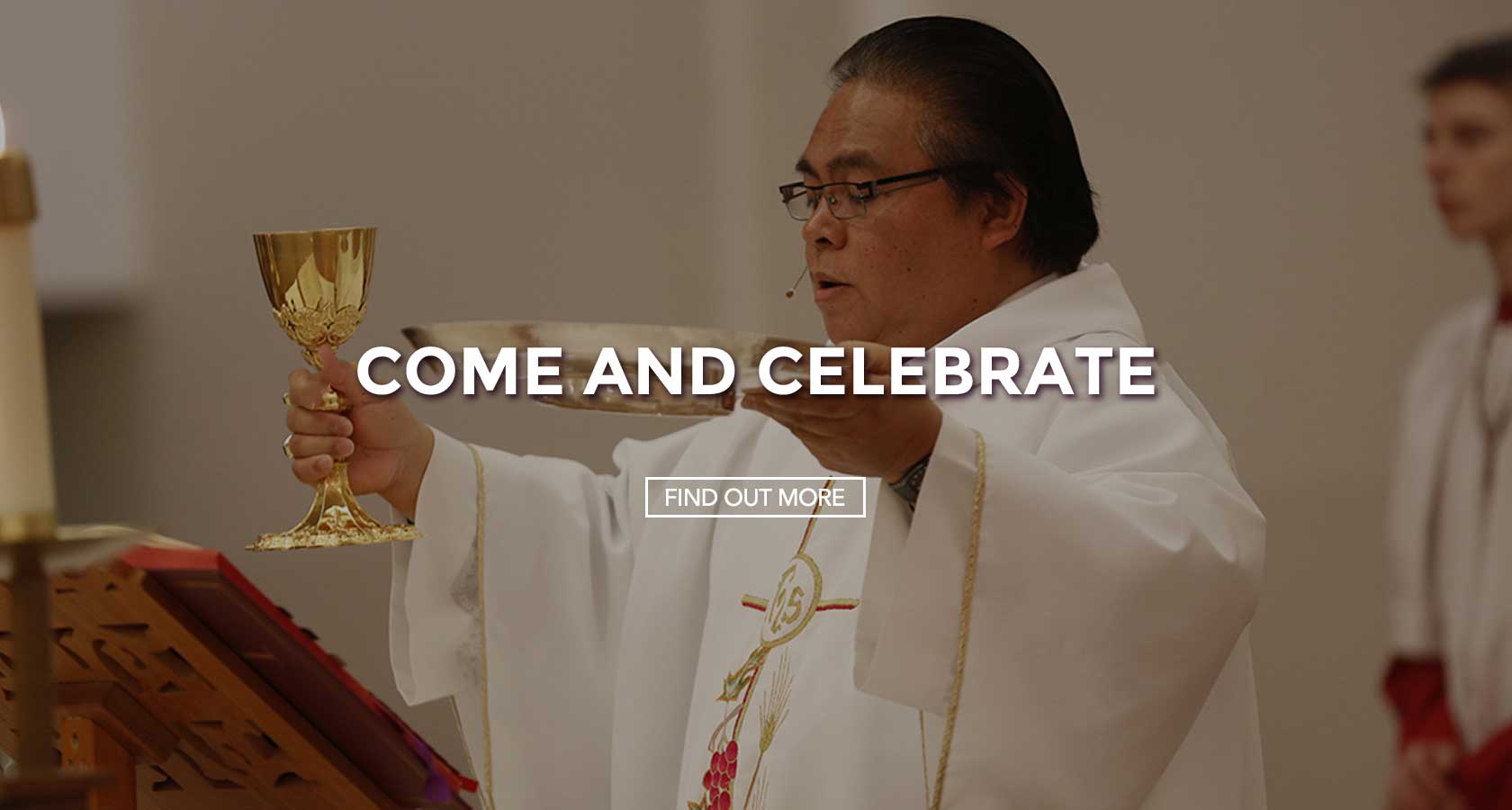 Our mission is to proclaim the gospel of Jesus Christ by celebrating our faith and sharing our time, talent and treasures with others in the service of the Kingdom of God.

COME WORSHIP WITH US
We welcome everyone to worship with us and see what our parish is about, whether it's for Mass, Reconciliation or Adoration.
We'd love to meet you!
Saturday Reconciliation 4:45 pm
Saturday Vigil 5:30 pm
Sunday Mass 9:00 am & 11:00 am
Tuesday Adoration 10 am – 6:45 pm
Tuesday Mass 7:00pm
Wed. - Fri. Masses 9:00am